Sunday Service
Service begins at 10:30 am Live stream begins at 11 am EST
Join the live stream on
YouTube!
Wednesday Nights at 7 pm EST

Join us for Life Group at ECC every Wednesday this summer.
(These services will not be streamed)
Israel Tour 2021
November 2nd – November 11th
Click Here to for more details and to
Register Online
This is going to be wild... Come & See!

We are IN Revival!

Join us for wild worship, miracles, healing, baptisms and the Gospel!

Bring a friend and gather with others that are expecting God to move in a MAJOR way!
* During the day there will be training and community ministry opportunities to invite others to join us for services in the evenings.
Awaken the armor conference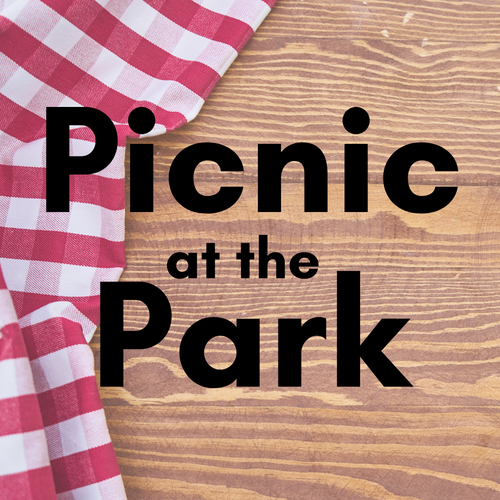 Mark your calendars for August 22nd, 2021! Grab a lawn chair and and meet us at ECC for worship at 10:30 AM! We will head to the park after worship. Sign up below to let us know you're coming. We are excited to see you there!
*Registration is Closed. See you on August 5th!

Join us as we welcome back In His Steps, a non-profit dance ministry for girls, for their FREE one day summer camp for rising K-12th girls. The camp will be right here at ECC on Thursday, August 5th from 11am-4pm. The day will be spent with games, activities, lots of fun, learning a dance and of course, learning about Jesus and about how we can live out loud our faith. Space is limited.
Join us at Encounter Christ Church
ECC is located at 113 Gaddis Rd. Red Cross, NC 28129
(See below for map and directions)