EMBRACE
YOUR FAITH JOURNEY


WITH ENCOUNTER TODAY
We've created an ever-expanding library of resources to empower everyone to grow in their knowledge of the Word and build their faith, and that includes you!
WEEKLY PROPHETIC PREACHING
& INSIGHTFUL INTERVIEWS
HEAR UNCENSORED CONVERSATIONS ON CENSORED TOPICS
WITH THE ENCOUNTER UNDERGROUND PODCAST SERIES
LATEST PODCAST
EPISODES
SCHOOL OF MINISTRY


A PLACE TO BE CHANGED
"Watch, Read, Connect, and Learn," we ensure a holistic and immersive learning experience for individuals seeking to empower their Christianity through e-courses focused on prophetic messages and practical applications.
WATCH: PROPHETIC
MESSAGE MASTERY
Immerse yourself in engaging video courses where prophetic teachings come to life. Watch insightful lectures, interactive discussions, and prophetic demonstrations that will deepen your understanding and mastery of prophetic messages.
Read: Spiritual
Empowerment Classes
Explore our comprehensive library of written materials, including e-books, study guides, and articles, that accompany our spiritual empowerment classes. Dive into the depths of prophetic wisdom, biblical teachings, and practical applications through our carefully curated reading materials.
Connect & Learn:
Practical Application
for Prophetic Living
Engage in interactive learning experiences through our vibrant online community. Connect with fellow believers, participate in live webinars, and engage in group discussions that encourage practical application of prophetic teachings in your daily life. Learn from experienced mentors and share your own insights to foster a dynamic environment of growth and transformation.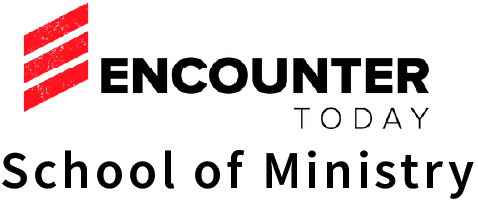 Take Biblical Studies to another level by signing up for a series or get a degree online through our Valor University Cohort.